Food manufacturers around the world have been sparing no effort to find new ways to attract consumers' interest in eco-friendly packaging products in order to reduce their dependence on oil. Recently, the United States Cereplast has developed a biodegradable heat-resistant resin that can replace the petroleum-derived resin material used in food packaging.
The new resin is made from renewable raw materials, including degradable materials such as starch and polylactic acid. The resin is resistant to temperatures of 220°F and is completely degradable in some commercial and governmental composting facilities.
It is understood that Cereplast has entered into a cooperation agreement with the manufacturers of paper products MeadWestvaco and Solo Cupping Co., Ltd. to mass produce laminated paper and coated cardboard for the beverage packaging industry.
In addition, products using this new coating will carry the BPI logo for the first time. It is understood that the BPI mark must be tested by an independent laboratory to ensure that the product can be broken down quickly and completely and safely without leaving any plastic residue. Many products, although marked as biodegradable, in fact simply break down over time and produce many toxic substances.
The researchers claim that they will continue to use starch from corn and cassava to develop more degradable products because these materials can be completely converted into compost.
Source: Adsale Network
1:great Bread Box is designed to extend the shelf life of your breads and pastries while preventing flies and environmental germs from reaching your bread!
2:It features some tiny holes in the back side, allowing air circulation, keeping your bread fresh and delicious way longer!
3:Stainless Steel items,color painting items,powder coating items, perfect décor for your kitchen.
4:Combining the bread bin and the canister set or the tissues holder also the sale point for the market.
Welcome to ask for the catalog and select the bread bin you are interested in.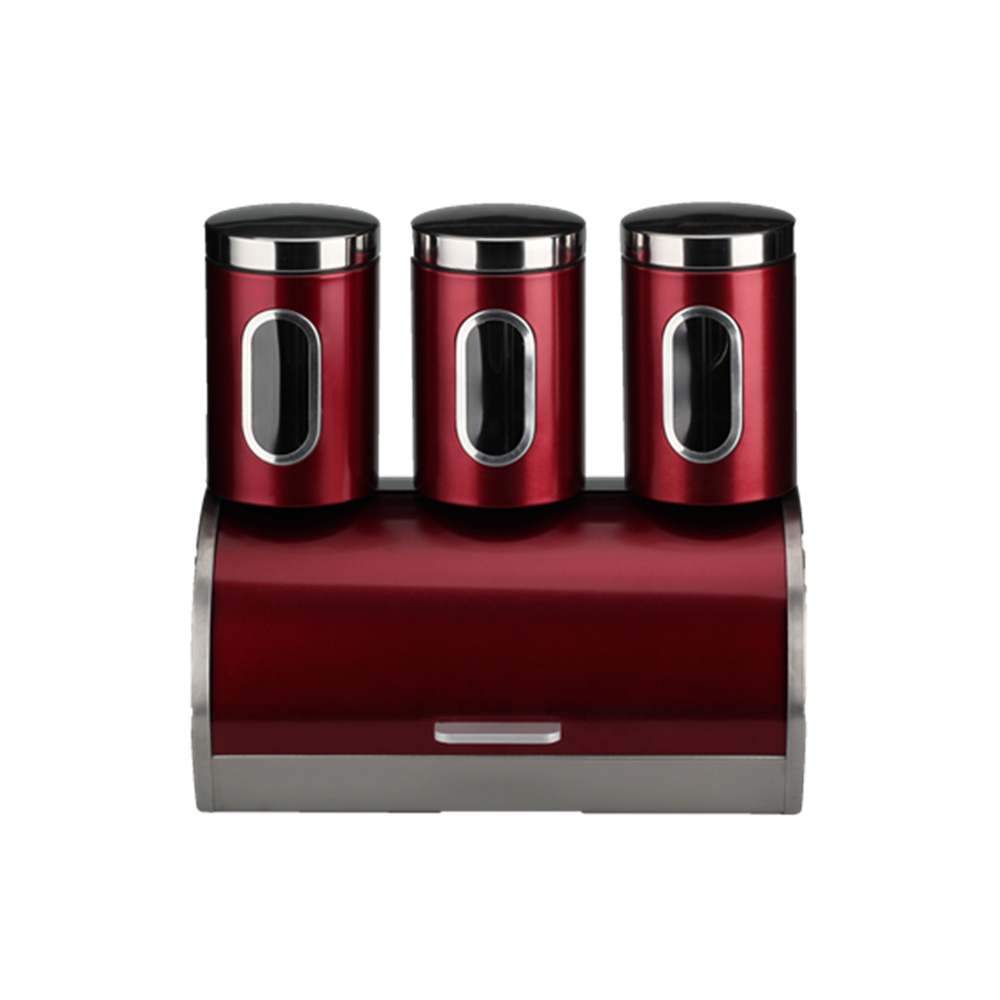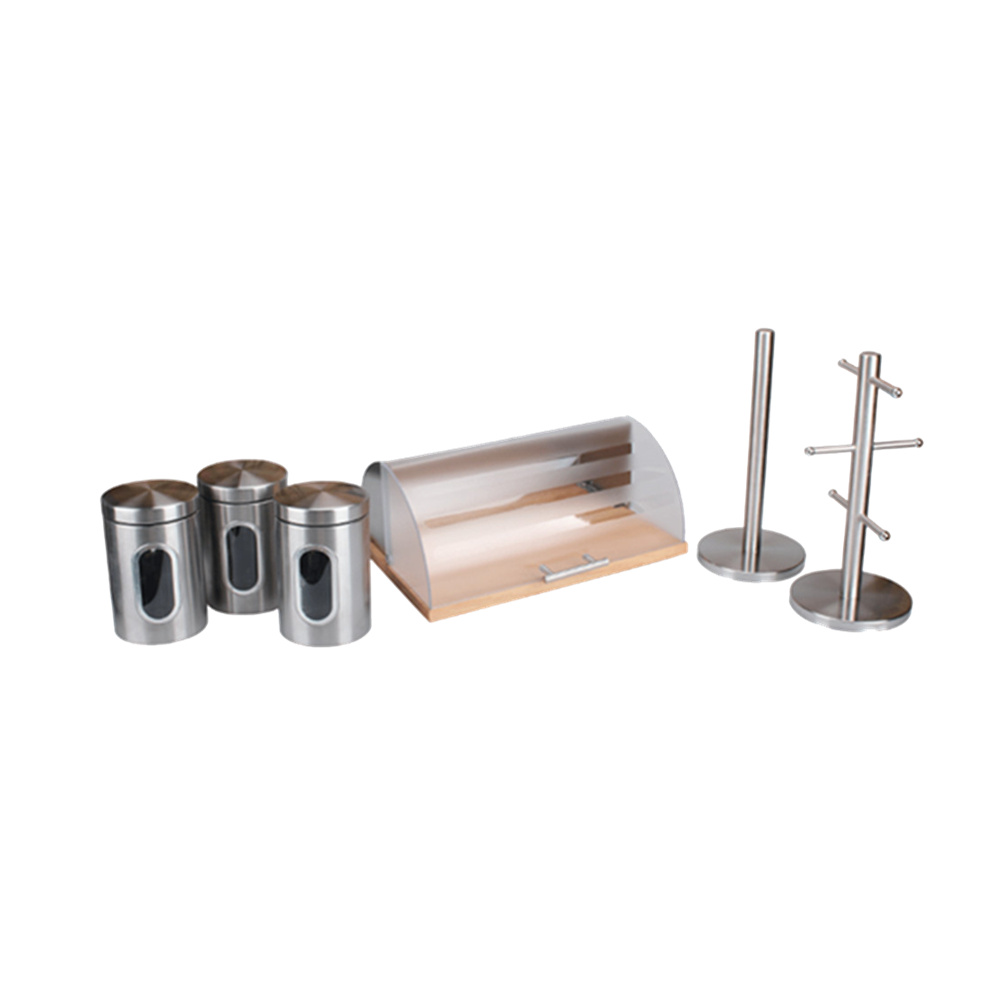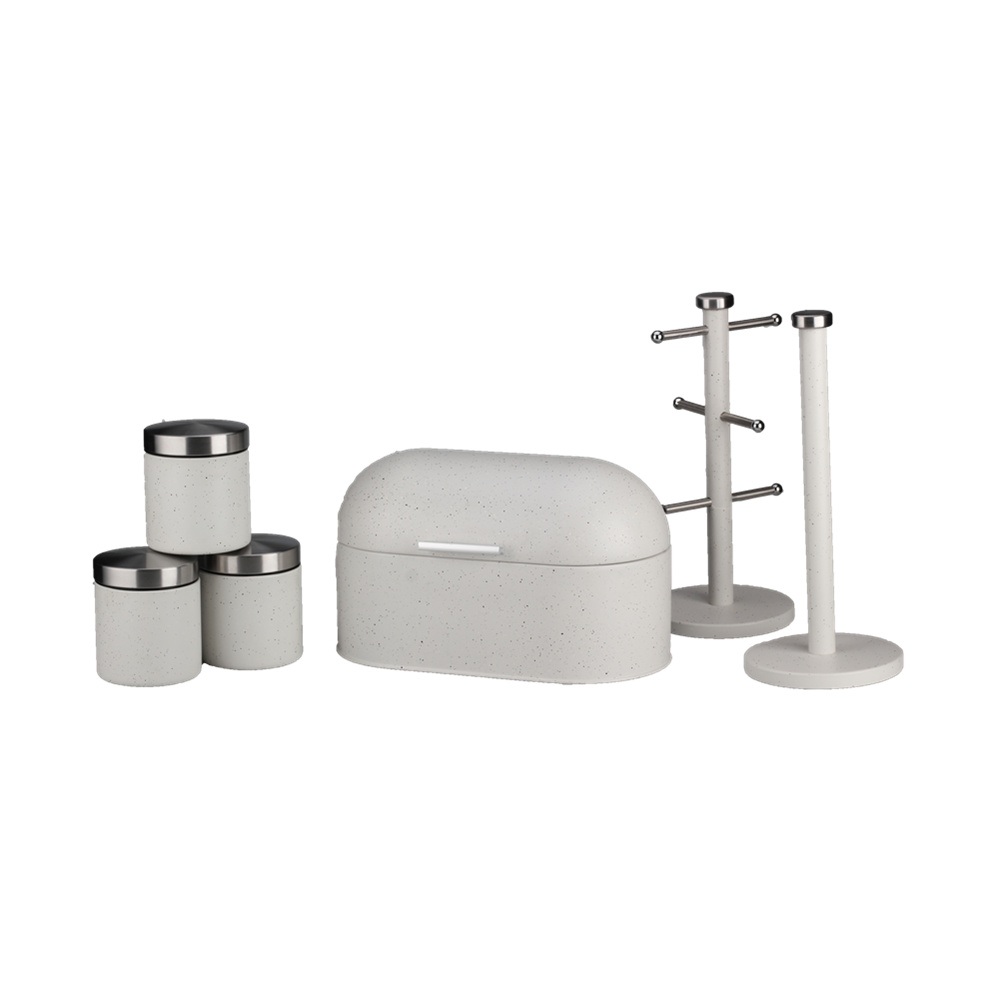 Any question or need to know more,welcome to contact us right now.
If any idea or requirement ,please also kindly talk with us.
Waiting for your e-mail .
Bread Bin
Bread Box,Bread Bin,Large Bread Bin,Stainless Steel Bread Box
Jiangmen Wellway Houseware Co.,Ltd , http://www.wellwayhouseware.com